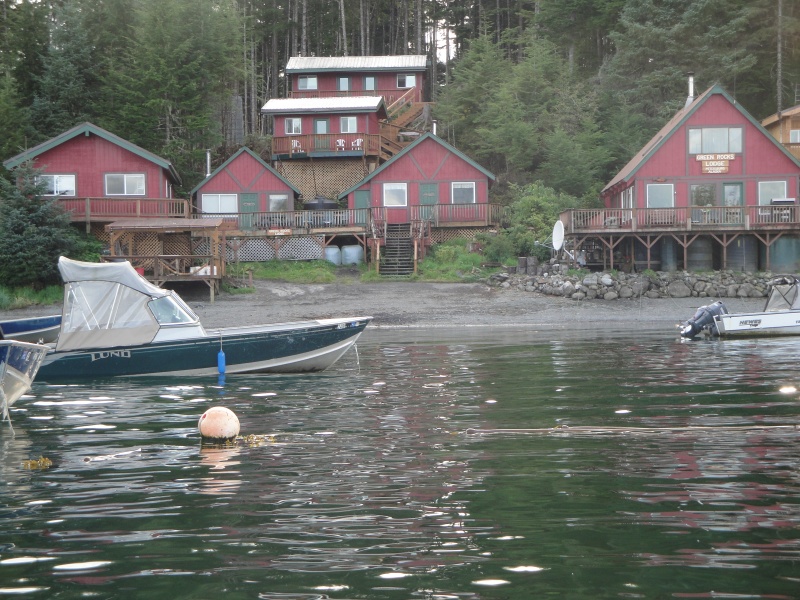 Pack Your Bags and get Ready To Have the Time of Your Life!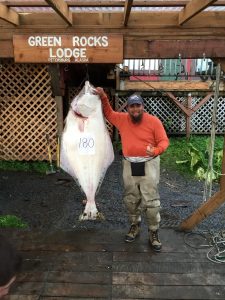 Green Rocks Wilderness Fishing Lodge is located on the east end of Kupreanof Island about midway between Juneau and Ketchikan. Although we are in a remote area, it is not difficult to get here. Alaska Airlines provides twice-daily jet service from Seattle and Anchorage or you may choose to arrive here by ferry.
We have everything you'd expect from a great fishing getaway, large, roomy cabins, superb King Salmon fishing & Halibut fishing, friendly hosts, and hearty meals. To ensure that you receive the absolute best service possible, we only accommodate a small number of guests at a time.
Your Green Rocks Getaway Includes the Following:
Transportation to/from Airport
Comfortable Lodging
GPS
Satellite TV
3 Meals Daily
Bait
Private Cabins
Private Boat & Fuel
Fish Finders on Boats
Fishing Equipment  (Shimano  Penn & Pflueger reels)
Crab Pots/Shrimp Pots
USCG Approved Safety Equipment
Freezer Space for Catch
Filleting of Catch
Covered Boats Available As An Upgrade
Fish Boxes
Wifi
Marine Radios
Vehicle for sightseeing
Unlimited vacuum sealing and fish boxes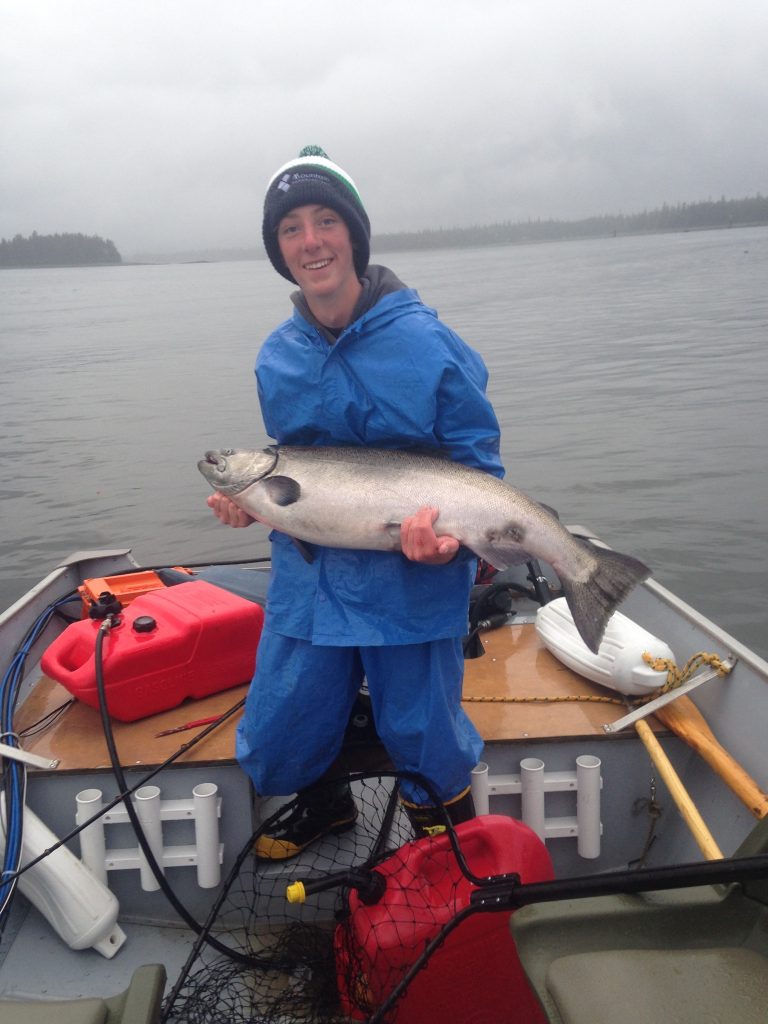 The water around our Alaska Island is one of the Best Places in the world to catch Salmon and Halibut. Fishing and hunting are America's favorite outdoor activities. There's nothing better than engaging in a successful hunting or fishing excursion with some of the best hosts in the world; which is exactly what you'll find right here at Green Rocks Lodge. We are located in Alaska and we are known for our premier hunts for black bear and fishing excursions for salmon and halibut.
If you're looking for the time of your life, whether you're an experienced or rookie hunter or fishermen, we guarantee a great experience with us. We are natives of Alaska and know the best spots for hunting and fishing here in Alaska. Alaska's waters and wildlife are plentiful due to the untouched land that we are surrounded by. Our lodge is located in a remote area to ensure the best hunts possible.
Black bear hunting can be difficult and takes a lot of time and patience. Here at Green Rocks Lodge, we are happy lead you down the right path to be sure that your trip hunting for black bears gets off on the right foot. The peaceful and tranquil remote landscape in Alaska surrounding our lodge will offer you the trip of a lifetime. Alaska is known for its premier fishing. We are located on the east end of Kupreanof Island. Our lodge is surrounded by quiet waters which makes fishing easier than in rougher water. Our Alaska salmon and halibut are of record sizes. This fishing trip with us will be one to remember.
Our Alaska bear hunting and salmon and halibut fishing are the best around. In addition to our amazing surroundings for premier outdoor adventures, we also have the best in Alaska lodging. We currently have many lodging packages available in addition to the best hunting and fishing to make sure have an adventure of a lifetime. We look forward to hearing from you. Call today or book online to make your reservation.
Save