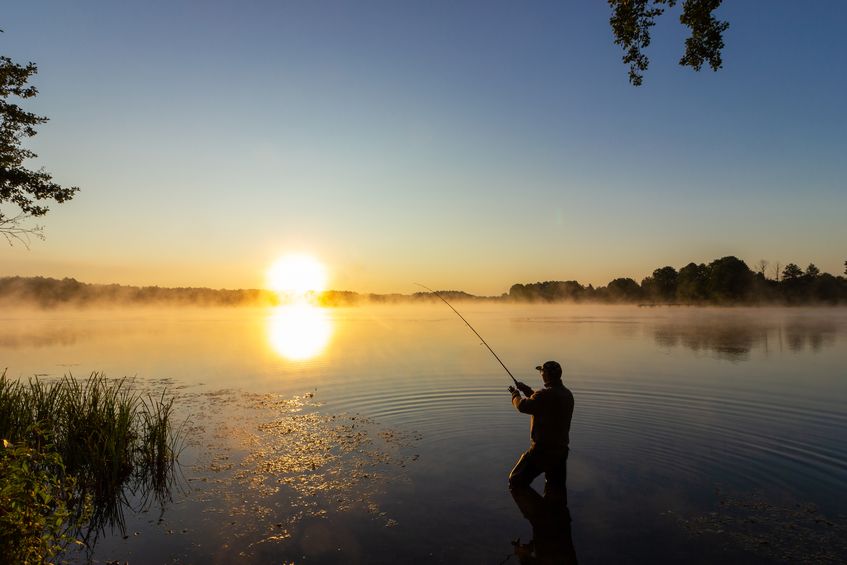 Whether you're fishing in Alaska or in the creek just down the road, finding the best fishing spot is crucial to hauling in the best catch. However, finding that fishing spot can be easier said than done. If you've never been to a specific location before, you likely won't know where the best place is to fish. Thankfully, there are ways to narrow down your choices.
Do some research online
The internet is a treasure trove for information. Many hot fishing areas (including Alaska) have official guides put out by local governments and organizations. These will tell you which areas are best for fishing, and which are off limits. You can also look through fishing forums to get advice from real anglers in the area.
Talk to the locals
Speaking of local anglers, they really are the best source of information when heading out for your next fishing trip. Locals know the waters intimately, and they can often tell you more than anyone else. You can hit up those fishing forums, or you can ask people at local bait shops. Additionally, if you're staying at a fishing lodge like Green Rocks Lodge, you can ask the workers and guides there where the best places are to fish.
Use a fish finder
When in doubt, use a fish finder. These tools use sonar to find fish within your area. You can get a great amount of information and detail from fish finders, all depending on the brand you get. Fish finders can range from $200 to over $2000, so you'll have to look at it as more of an investment than a one-off purchase.
At Green Rocks Lodge, we can help you find the perfect fishing spot in Petersburg, Alaska. Contact us today to get started!